Jack Campbell
Hey,
I'm Jack Campbell, and I am the founder of Heel Boy Heel.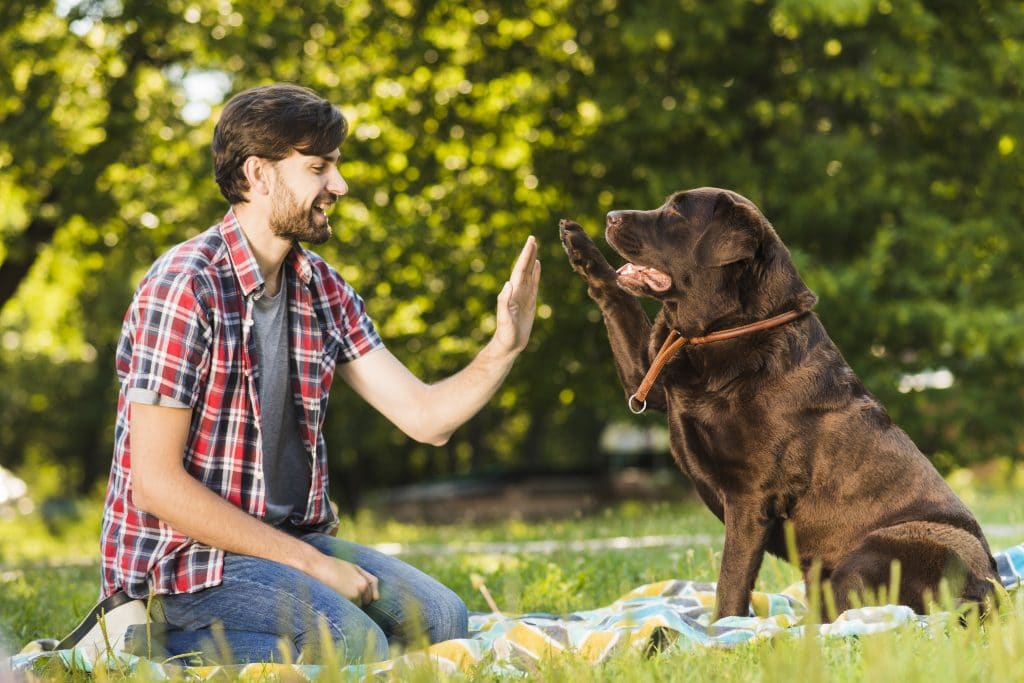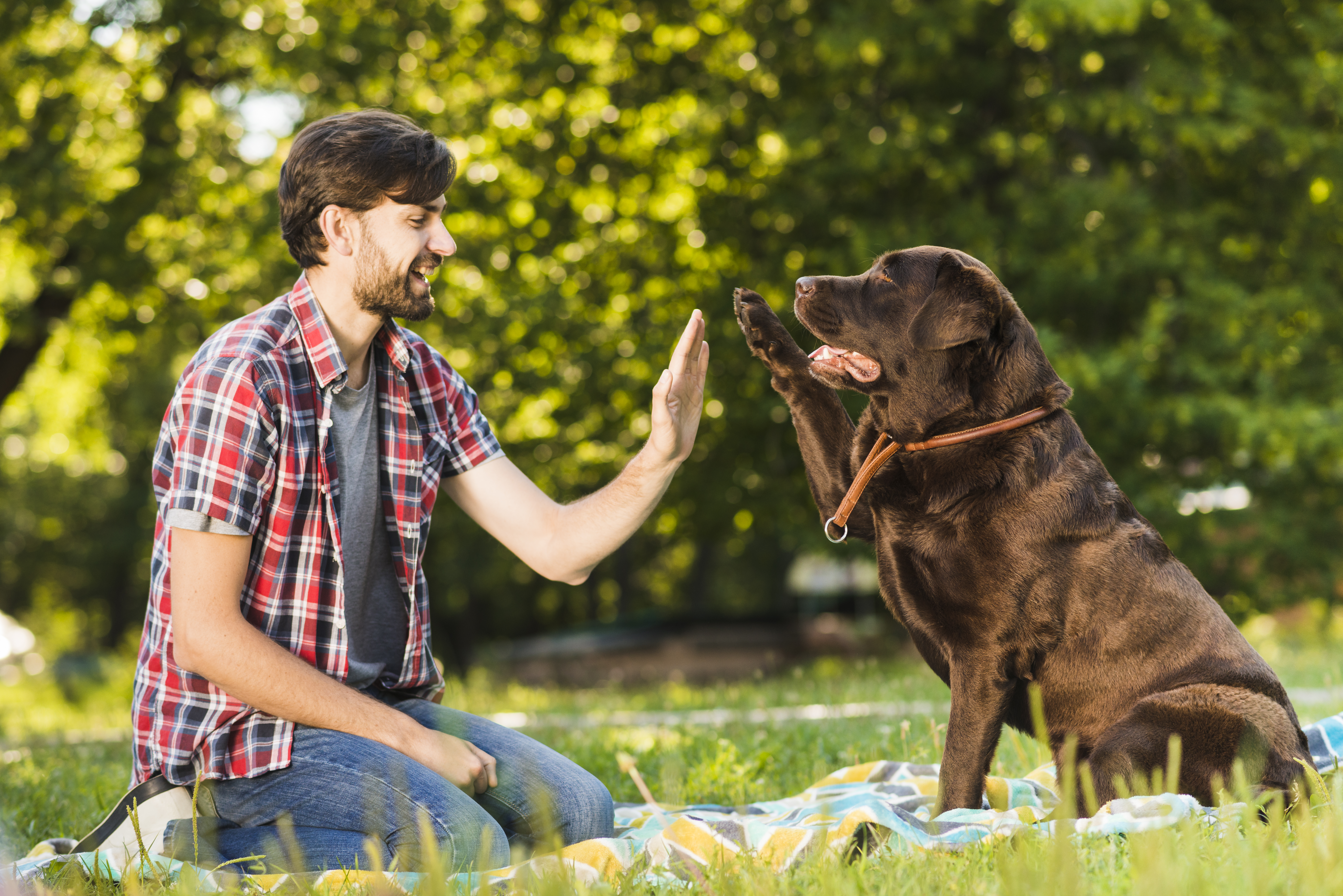 Since I was just a young whipper snapper I've loved animals. Particularly, dogs.
They really are Man's best friend.
Heel Boy Heel is my passion project, to share my love for my dog, Harper and help you make the best decisions when it comes to buying products for your dog(s).
I created this site to help guide you, whether that be purchasing the best dog food for a senior dog, or tips on how to train your dog to walk well on a leash.
I hope you enjoy the content I write on this site and if you have any feedback, or would just like to share your story, I'd love to hear about it.
Cheers
Jack Campbell