Amazon Doggy Deals
I've created this page to show any special deals that I've found on Amazon that I think you (and your dog!) might be interested in.
This page will be updated as old deals end and I find new ones.
Just click the images below to see if they are still available. But remember, most of the special offers only last for a few days, so if you see anything you like, check it out quick before the price jumps!
---
---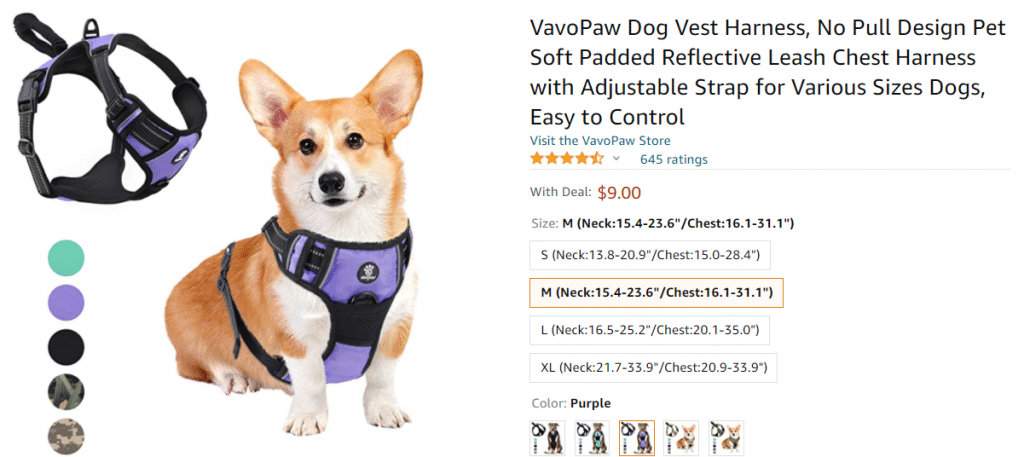 ---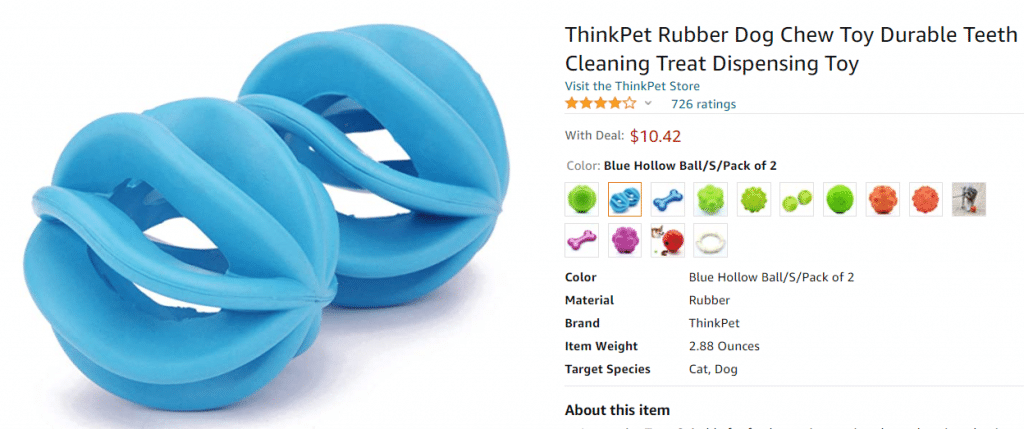 If you find any good deals you'd like to share, I'm sure other HeelBoyHeel readers would appreciate it – just contact me at jack@heelboyheel.com